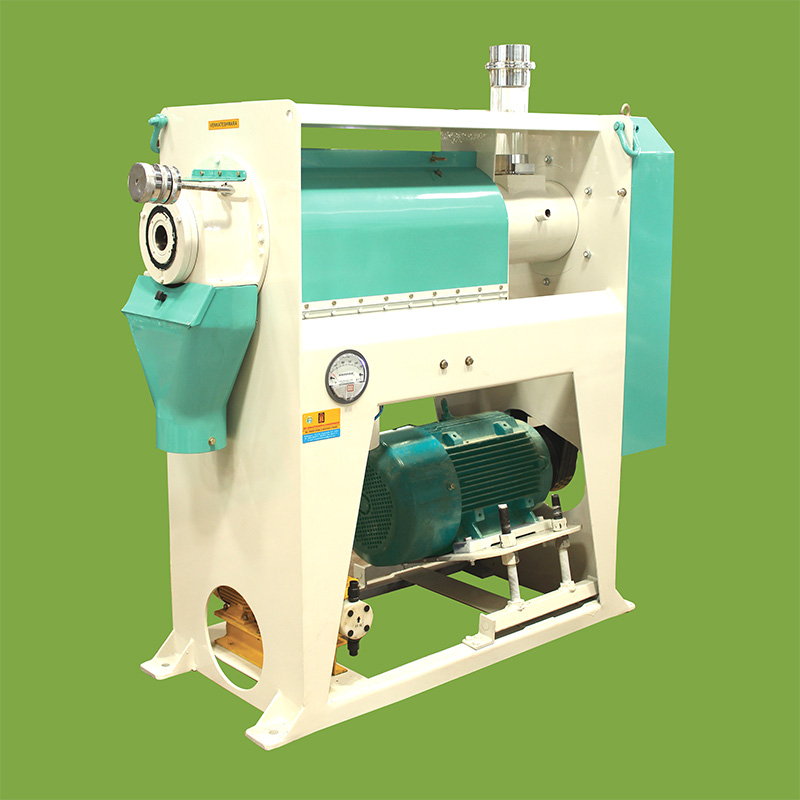 Super Silky Polisher
Silky Rice Polisher is designed to give uniform polish, superior whiteness and shining to rice with lesser broken and high efficiency. This is well suited for raw and boiled rice. It gives better results if rice is polished in whiteners before processing in Silky Polisher.
It is equipped with stainless steel, screw roller for longer life and better results. It has water injection for smooth polish through pump. It has unlimited adjustments for polishing. It is very easy to operate with very low maintenance.
CODE No
PRODUCT
NAME
CAPACITY
ON PADDY
POWER RECOMMENDED
DIMENTIONS APPROXIMATE
L
B
H
SSP3
SUPER SILKY POLISHER
3 TON / hr
30 HP / 1440 RPM
1525mm
760mm
1830mm
SSP4
SUPER SILKY POLISHER
4 TON / hr
40 HP / 1440 RPM
1525mm
760mm
1830mm
SSP5
SUPER SILKY POLISHER
5 TON / hr
50 HP / 1440 RPM
1880mm
810mm
1910mm