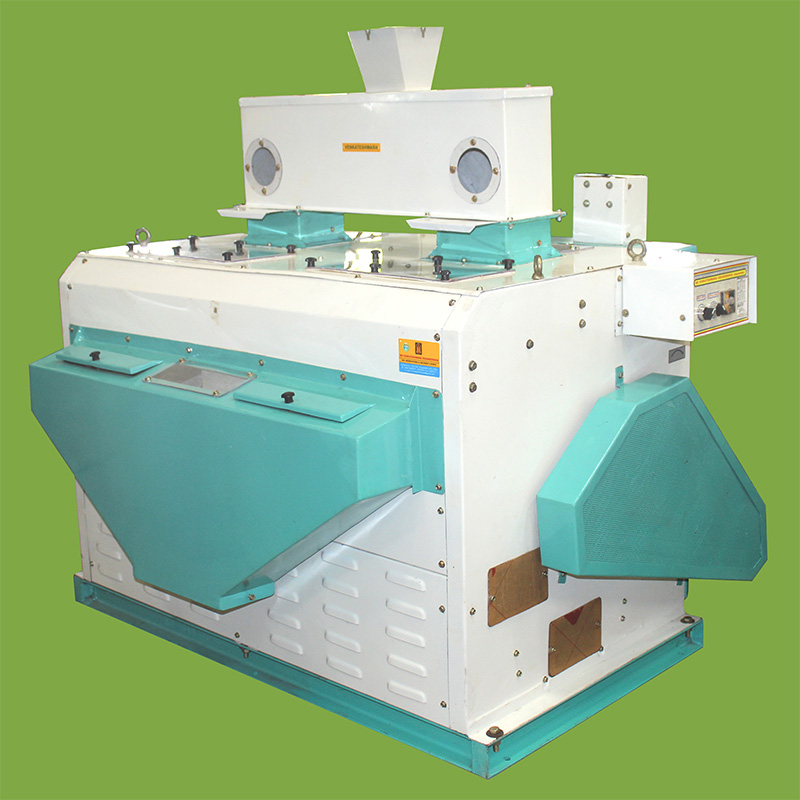 Rice Destoner
Rice Destoner is a machine, which separate the left over stones from the white rice.
This works on the principle of gravity. The machine will work more efficiently. The stones are separated and delivered automatically with the help of the timer.
This output rice will be delivered from front side of the machine. This has to be installed after polishing of rice.
CODE No
PRODUCT
NAME
CAPACITY
ON PADDY
POWER RECOMMENDED
DIMENTIONS APPROXIMATE
L
B
H
RDS3
RICE DESTONER
3 TON / hr
0.5 HP / 1440 RPM
1275mm
840mm
1370mm
RDS5
RICE DESTONER
5 TON / hr
1 HP / 1440 RPM
1370mm
1550mm
1525mm